LIVE WEBINAR | February 02, 2023
Tanzania PVoC Updated and Demystified. 04:00 PM (GTM +1)
Trade facilitation supports governments in ensuring public health is safeguarded while allowing the undisrupted movement of goods. Exporters and importers need to select a Product Verification of Conformity (PVoC) provider capable of streamlining and expediting the inspection and clearance of goods in order to optimize their access to regulated markets. SGS has been at the forefront of service provision for this program since its inception, and remains the first choice for exporters via our global network of specialist and state-of-the-art facilities.
Objectives
The webinar will include discussion of the new PVoC requirements for Tanzania, including trade facilitation routes available to exporters, and explanations of banned and prohibited items. The major focus will be on the quality parameters and requirements of PVoC and how, through digitalization, SGS is able to streamline the entire process.
Agenda
Introduction
Background
Available routes for PVoC
Evidence of quality
Contact us
Q & A
Target Audience
The webinar is aimed at all exporters of products to Tanzania and importers within Tanzania.
Background
Tanzania's Bureau of Standards (TBS) has appointed SGS to implement the PVoC program for a 24-month period, from August 1, 2022. This is a continuation of the program which commenced in 2012.
Under the PVoC program, all regulated products to be imported to Tanzania must undergo verification and testing in the country of supply, and a Certificate of Conformity (CoC) must be issued to demonstrate that they meet the requirements of the applicable national standards, or approved equivalents and technical regulations. The CoC is mandatory for customs clearance for all regulated products.
For a quality streaming experience, please note the following tips:
using Chrome as the browser during the stream is recommended
please disconnect from any VPN's as some corporate firewalls may not allow for access
we recommend a wired internet connection than WiFi
close any other applications running in the background during the webinar as it might affect your connection bandwidth
Can't make a live session? Register now and receive a complimentary recording after the live event.
For further information, please contact: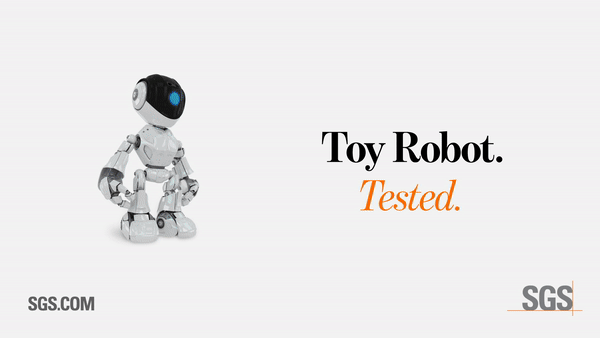 _1696006004101