LIVE WEBINAR | Thursday, October 6, 2022
Latest Updates in Toy Safety Regulations
Objectives
An overview of recent regulation updates on Toy Safety.
Agenda
Recent Updates in:
US & Australia:

Review of button and coin batteries requirements

UK:

An updated list of designated toy safety standards
Changes to guidance for UKCA Mark
BRC updates Code of Practice: The Flammability Safety of Children's Disguise Costume

China:

Amendment 1 of GB 6675.2:2014, GB 6675.11:2014 and GB 19865:2005

SGS Solutions
Q&A
Target Audience
This webinar is aimed at quality and regulatory compliance professionals (Buyers, Manufacturers, Merchants & Quality Assurance Executives) active in the Toys Industry.
Background
As authorities around the world become more aware of the importance of toy safety, they implement new regulations and safety measures to ensure that toys do not pose a risk to children and consumers. Before manufacturers and importers can place toys on the market, they must ensure that these products comply with national safety standards.
SGS Hong Kong is pleased to invite you to join our webinar on Thursday, October 6, 2022, where our toy expert will share with you some important updates in various markets to help stakeholders in the toy industry learn how these changes affect their products.
For a quality streaming experience, please note the following tips:
Using Chrome as the browser during the stream is recommended
Make sure you are not connected to a VPN
We recommend a wired internet connection than WiFi
Close any other applications running in the background during the webinar as it might affect your connection bandwidth
Can't make a live session? Register now and receive a complimentary recording after the live event.
For further information, please contact: hk.hardlines.events@sgs.com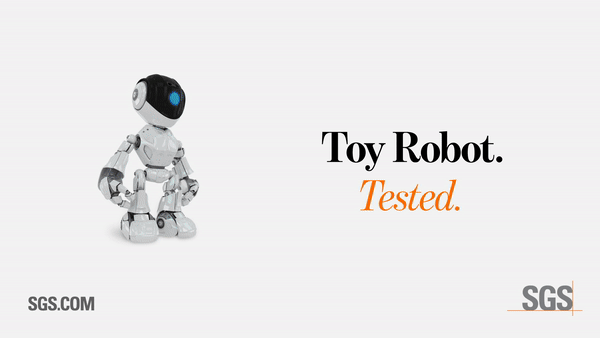 _1679592423284