NOTE: For companies based in mainland China, please register here.
LIVE WEBINAR | Chemical regulations for electrical and electronic (E&E) products for China's market
Join our live webinar to learn about product requirements for the Chinese market, including China RoHS, China FCM, China REACH, and the new Chinese VOC standards.
Agenda
China RoHS - an introduction
China FCM - an introduction
China REACH GB/T 39498-2020 - an introduction
China's New VOC standards - an introduction
Summary
Q&A
Target Audience
The webinar is aimed at manufacturers who sell E&E products in the Chinese market.
Background
To keep pace with the global trends and protect the health of its citizens, China has in recent years issued a series of product regluations, including China RoHS, China FCM and China REACH. Manufacturers selling their products in China need to pay special attention to these and other relevant regulations. In addition, in 2020, the Chinese government released nine mandatory national standards related to Volatile Organic Compounds (VOCs). These mandatory national standards will prompt relevant enterprises to reduce the use of VOCs in their products.
For a quality streaming experience, please note the following tips:
using Chrome as the browser during the stream is recommended
please disconnect from any VPN's as some corporate firewalls may not allow for access
we recommend a wired internet connection than WiFi
close any other applications running in the background during the webinar as it might affect your connection bandwidth
Can't make a live session? Register now and receive a complimentary recording after the live event.
For further information, please contact: Mary.Lau@sgs.com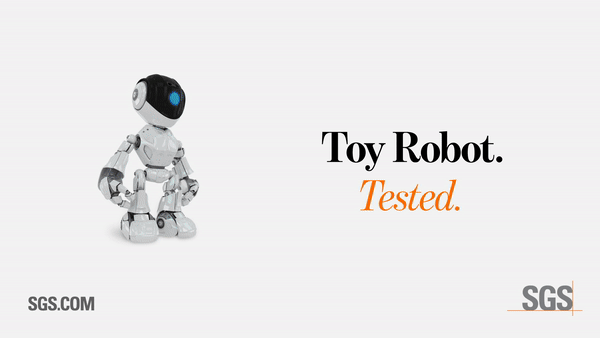 _1685970997134