Exclusive Features Available Through NADA Retirement By Empower for Plan Sponsors
Over 90% of plan sponsors agree that they are responsible for retirement preparedness.1 Find out more about how new personalized advice solutions exclusively for your clients can help.
As part of your NADA program, CapFinancial Partners, LLC (CAPTRUST), the plan fiduciary, and Empower Retirement invite you to attend this discussion on exclusive services only available to your NADA clients.
Topics will include improving retirement readiness with:
Benefits of having a fiduciary

Blueprint Managed Advice.

Using Empower Dynamic Retirement Manager™ as a qualified default investment alternative.

Benefits of re-enrollment
Register today to join the discussion.
There is no guarantee provided by any party that participation in any of the advisory services will result in a profit.
SPEAKERS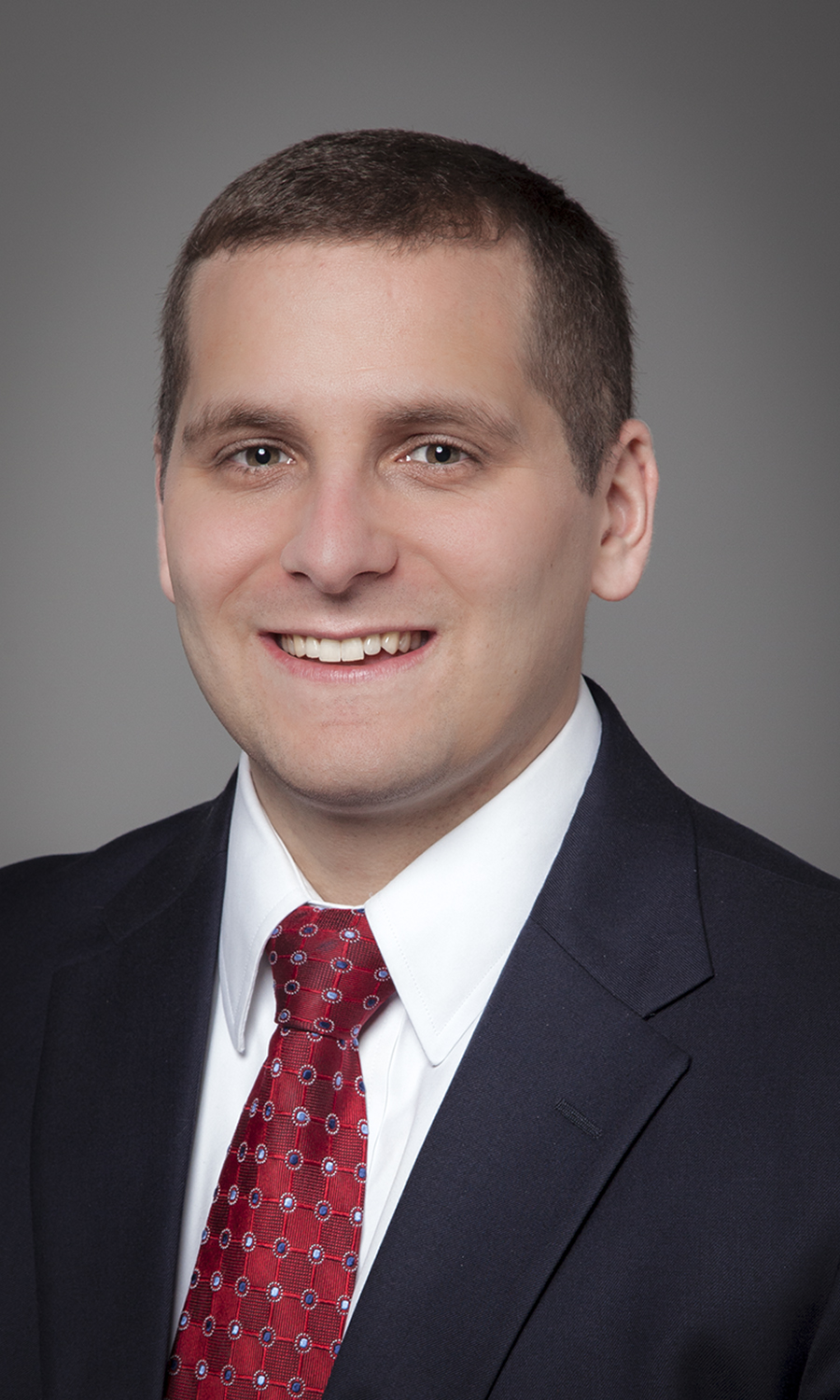 Matt Cain, CFA
Investment Sales Director
Empower Retirement
Matthew Cain is an Investment Sales Director for Great-West Investments™. In his role, he is responsible for communications, distribution and sales related to GWI offerings in the core market for the south-central region. He works closely with advisors, consultants and registered investment advisors on complex issues surrounding investments, retirement plan design and longevity for plans and their participants.
Matthew joined the organization in 2007. As an Investment Analyst in the Investment Solutions Group, he was responsible for managing research and due diligence across organizational platforms. He was also responsible for education on investment capabilities, including distribution of GWI investments. When he served with Putnam Investments, Matthew was responsible for overseeing research capabilities and positioning investments to the 401(k) sales team. He also worked with defined contribution (DC) clients and assisted in developing a startup asset retention team and launching a new DC brokerage business.
Matthew holds a bachelor's degree in finance and a minor in economics from the University of Massachusetts and is a Chartered Financial Analyst (CFA) Charterholder.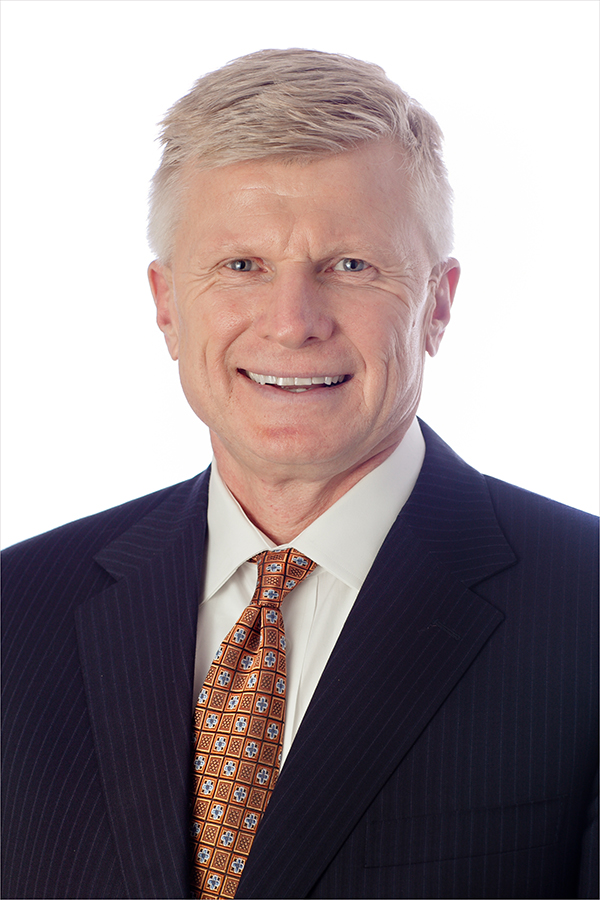 Daniel Esch
Senior Vice President, Financial Advisor
CAPTRUST
Dan joined CAPTRUST in 2014 as senior vice president, financial advisor with the firm's merger with DCAdvisors, and is responsible for providing retirement plan advisory services to corporate fiduciaries. Prior to the merger, Dan served as managing director of DCAdvisors where he oversaw all consulting efforts of the firm. Previous to his founding of DCAdvisors, Dan served as vice president and member of the board of directors for Wyatt Asset Services, and also as an institutional trust officer with Chicago Title and Trust Company. Dan and his team have been included in Barron's list of Top 50 Institutional Consultants in 2018 and 2019. He is frequently quoted in industry publications, including Institutional Investor, Pensions & Investments, and PLANSPONSOR magazine, and has served in the industry since 1985.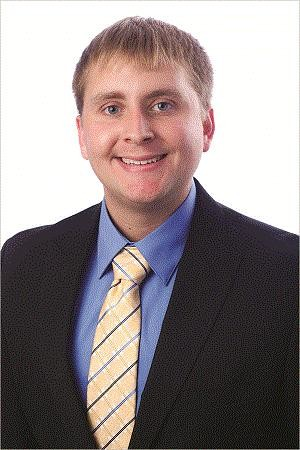 Matthew Patrick
Manager, Defined Contribution,
CAPTRUST
Matt joined CAPTRUST in 2014 and is currently a manager on the defined contribution research team. He is responsible for the development and implementation of defined contribution services to address the needs of CAPTRUST's clients – specifically for clients where CAPTRUST is serving as 3(38) investment manager. Matt is a graduate of James Madison University with a Bachelor of Business Administration in Finance.
---
1 Blackrock, DC Pulse Survey, 2019
Securities offered by GWFS Equities, Inc., Member FINRA/SIPC, marketed under the Empower brand.GWFS is affiliated with Great-West Funds, Inc.; Great-West Trust Company, LLC; and registered investment advisers Advised Assets Group, LLC and Great-West Capital Management, LLC, marketed under the Great-West Investments™ brand. This material has been prepared for informational and educational purposes only and is not intended to provide investment, legal or tax advice.
Online Advice and Blueprint Managed Advice are part of the CAPTRUST Advice Solution suite of services offered by CapFinancial Partners, LLC through Advised Assets Group, LLC, a registered investment adviser. CapFinancial Partners, LLC is not affiliated with AAG. CapFinancial Partners, LLC may pay some or the entire participant CAPTRUST Advice Solution fees to AAG, as subadvisor for CapFinancial Partners, LLC.Blueprint Managed Advice offered through Empower Dynamic Retirement Manager is provided by CapFinancial Partners, LLC.

©2020 Great-West life and Annuity Insurance Company. All rights reserved.
RO1093402-0220