Welcome to My Future
We focus on your pension, so you don't have to
My Future is Aviva's new globally diversified and cost-effective default retirement investment strategy for company pension plan members that requires little to no maintenance by the individual.
Learn more about this innovative new proposition at our upcoming CPD webinar. Here:
Stephen Rice will give an overview

of trends we are seeing in the Group Pensions market and

how this personalised retirement solution helps you manage investment risk for each member throughout their retirement savings lifecycle.

John Caslin will discuss how our in-house team manage the funds that make up their default retirement solution.
Speaker Biographies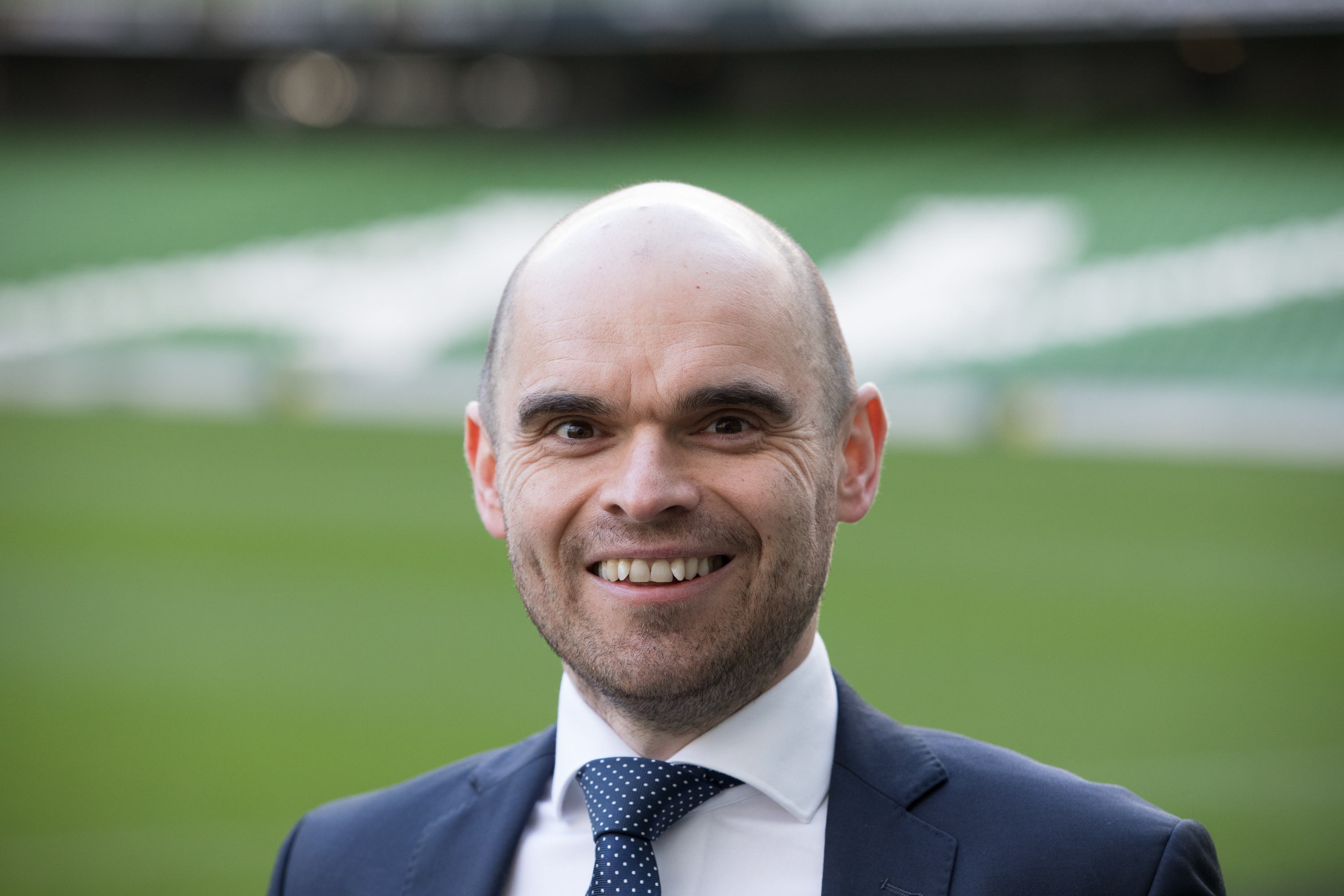 Stephen Rice | Investments and Pensions Propositions Lead | Aviva Life & Pensions
Stephen joined the Aviva Life and Pensions team in 2018 and has responsibility for developing the Investments & Pensions proposition and supporting sales and growth of fund based product lines. He has almost 20 years experience in the industry, having previously held positions with Cantor Fitzgerald and BCP in both technical and product development roles.
Stephen holds a University Diploma in Financial Services through the Institute of Bankers and is QFA and RPA qualified.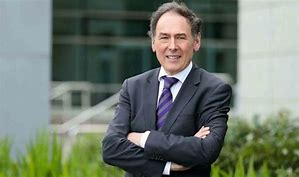 John Caslin | Head of Investment Innovation at Aviva Life & Pensions
John Caslin is Head of Investment Innovation at Aviva. He has served as a:
Director of Alder Capital, a systematic, target-risk currency and equity fund manager;

Director of iShares plc, an index and ETF fund manager; and

Member of the investment committee of the board of Eagle Star Life (now Zurich).
John's name has been entered in the Prizes' Book of the Institute of Actuaries for two papers including one entitled Hedge Funds.
John is a Fellow of the Society of Actuaries in Ireland and a former chairman of the Society's Investment & Finance Committee.
He holds a First Class Honours Degree and Gold Medal in Engineering from Trinity College.
Warning: If you invest in this product you may lose some or all of the money you invest.
Warning: If you invest in this product you will not have any access to your money until you retire.
Warning: The value of your investment may go down as well as up.
Warning: These funds may be affected by changes in currency exchange rates.

Aviva Life & Pensions Ireland Designated Activity Company, trading as Aviva Life & Pensions Ireland and Friends First, is regulated by the Central Bank of Ireland.