Health, Wealth and Happiness in the New Year
A new year is a new opportunity for you to make valuable connections with clients. People everywhere are making resolutions about improving their wellbeing and tackling their finances. Now is an ideal time to engage with plan sponsors on critical concepts that can help participants better understand the correlation between health and wealth.
Hear from industry experts, John Kutz from Legg Mason, Sudipto Banerjee of T. Rowe Price, Erica Kelley from Empower Retirement and Sasha Franger of the Empower Institute as they discuss behavioral and statistical research regarding:
Why financial wellness is personal, and more than generational

The power of preparation — earlier is always better

How smart data can ease worries about healthcare costs
Register today to join our experts in the discussion.
SPEAKERS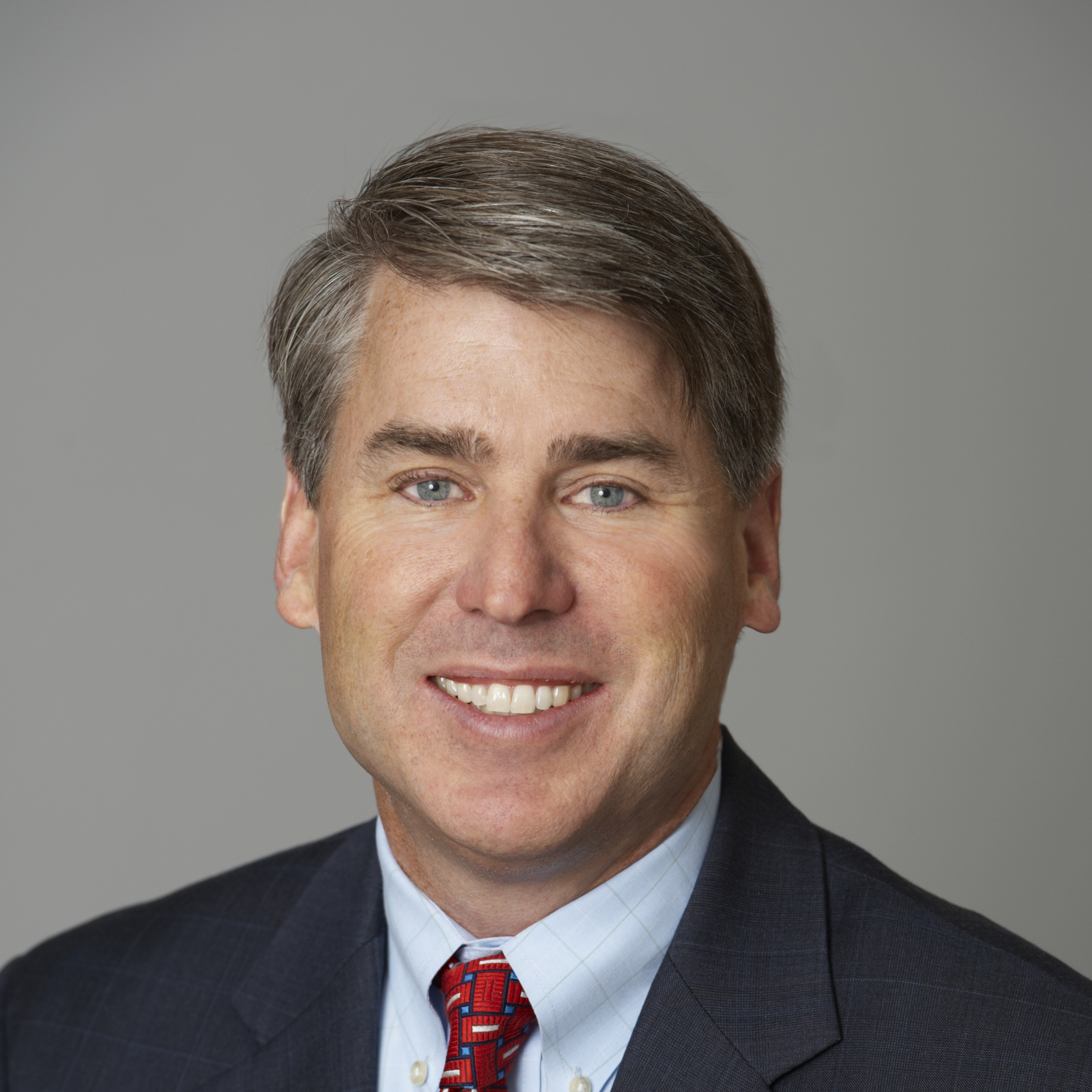 John M. Kutz, ARPC, CMFC®
Regional Retirement Director, Legg Mason
John Kutz is a Sales Director for Legg Mason serving the Ohio Valley region. John has been in the investment industry since 1998, and he joined Legg Mason in 2011. Prior to joining Legg Mason, John spent nearly 18 years with Victory Capital Management as Managing Director, Retirement Plan Services.
John received a Bachelor of Arts degree from Allegheny College and an MBA from Katz Graduate School of Business at the University of Pittsburgh. He is a Chartered Mutual Fund Counselor? (CMFC®) and a recipient of the SPARK Accredited Retirement Plan Consultant (ARPC) designation. John also was recognized by his clients as a Top DC Wholesaler through the National Association of Plan Advisors' Top 100 DC Wholesalers list (also known as the "Wingmen") in 2014, 2015 and 2018.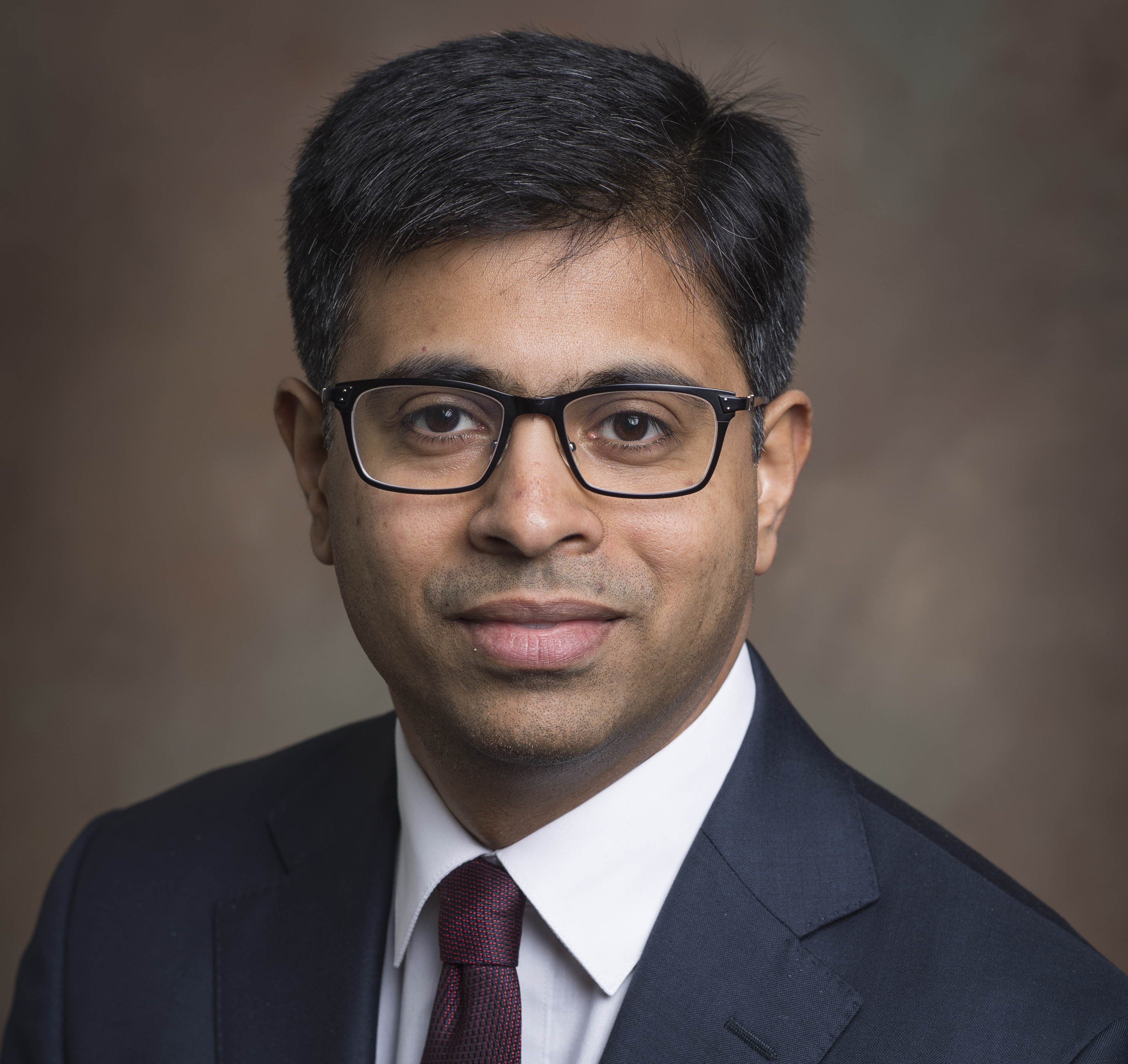 Sudipto Banerjee, Ph.D.
Vice President, Retirement Thought Leadership,
T. Rowe Price
Sudipto Banerjee is a senior manager in the Retirement Thought Leadership Group within Global Brand Marketing of T. Rowe Price. Prior to joining the firm in January 2018, Sudipto served as a research associate with the Employee Benefit Research Institute. He earned a B.S. in economics from Presidency College, India, an M.S. in economics from the Indian Statistical Institute, and a Ph.D. in economics from Ohio State University. In 2015, Next Avenue name Sudipto one of the "50 Influencers in Aging" for his analysis of the economic aspects of retirement.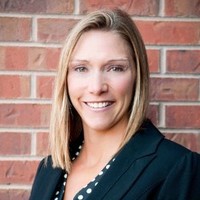 Erica Kelley
Senior Product Manager, Empower Retirement
Erica Kelley joined Empower in 2017, leading its go-to-market strategy. Prior to that, she held various marketing leadership roles with both large firms and start-up organizations. Most recently, Erica led operations and client service support for a high-net-worth registered investment adviser.
Erica holds a bachelor's degree in business administration and marketing from Colorado State University and an MBA from Regis University.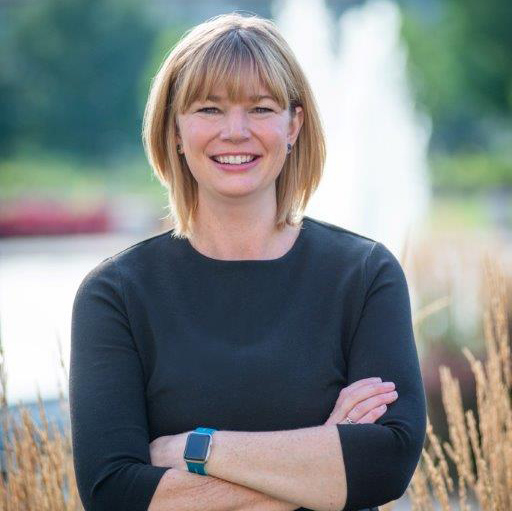 Sasha Franger
Director, Thought Leadership, The Empower Institute
Sasha Franger is the Director of Thought Leadership for Empower Retirement. In her role, she leads the strategy and execution of thought leadership programs for advisors, plan sponsors and consultants. Sasha believes that we do not just want to live longer but that we want to live well longer, and an important aspect of this is to be prepared financially for retirement.
Seizing the opportunity to build a thought leadership content program from the ground up, Sasha joined the organization in 2016. She has 10 years of industry experience and has also worked as an Analyst with Lipper, a subsidiary of Thomson Reuters, where she created reports for mutual fund company boards, and as a Marketing Manager at Jackson National Life Distributors.
Sasha holds a bachelor's degree from Vanderbilt University and a master's degree in political science from Michigan State University. She currently maintains the FINRA Series 7 securities registration and the Series 63 state securities license.
---
Securities offered by GWFS Equities, Inc., Member FINRA/SIPC, marketed under the Empower brand.
GWFS is affiliated with Great-West Funds, Inc.; Great-West Trust Company, LLC; and registered investment advisers Advised Assets Group, LLC and Great-West Capital Management, LLC, marketed under the Great-West Investments™ brand. This material has been prepared for informational and educational purposes only and is not intended to provide investment, legal or tax advice.
The Empower Institute is brought to you by Empower Retirement to critically examine investment theories, retirement strategies and assumptions. It suggests theories and changes for achieving better outcomes for employers, institutions, financial advisors and individual investors.
Portions of this material were created by the respective fund company as part of the Empower Fund Partnership Program. Legg Mason and T. Rowe Price are a part of the Empower Fund Partner Program and are not affiliated with Empower Retirement.
RO1054943-0120