Detailed description:
Historically, polymeric solid dispersions have been the technology of choice for amorphous formulation. However, this approach may have some downfalls when considering the ability to stabilize compounds in the amorphous form, especially poor glass former compounds with high propensity to re-crystallize. This webinar will examine amorphous stability from a theoretical perspective in the context of polymeric solid dispersions and mesoporous silica formulations. Finally, we will present recent data demonstrating the potential of mesoporous silica for superior amorphous stabilization of poor glass formers.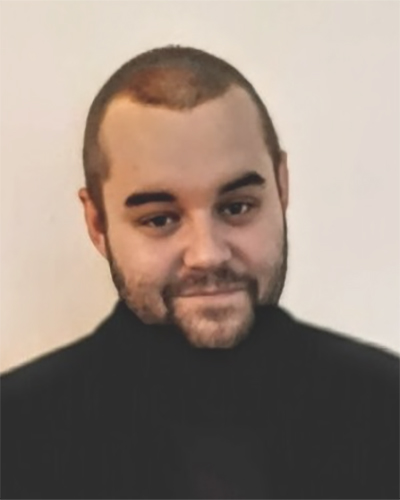 Daniel Joseph Price
Technical Product Manager- Solubility Enhancement
Daniel Joseph Price is technical product manager for our portfolio of solubility enhancement and sustained release excipients. Prior to his current role, Daniel was a Marie Curie Fellow also in our company with a focus on amorphous formulations. Specifically, Daniel's expertise lies in mesoporous silica and thermodynamics of amorphous formulations. Daniel has a background in medicinal chemistry and formulation and is on track to receive his PhD from Goethe University Frankfurt in early 2020.