In early January, ADP introduced our new Year-End Compliance Dashboard on the Plan Sponsor Website. The new dashboard makes it easy for you to:
Review your test results

Edit and update employee data

Take corrective action right on the Web

Complete the year-end test process with the click of a button

Access helpful resources including videos, guides and more
During this 30-minute webcast, we'll show you the ins and outs of navigating the new dashboard and provide useful tips for successfully completing the year-end compliance test process.
Speaker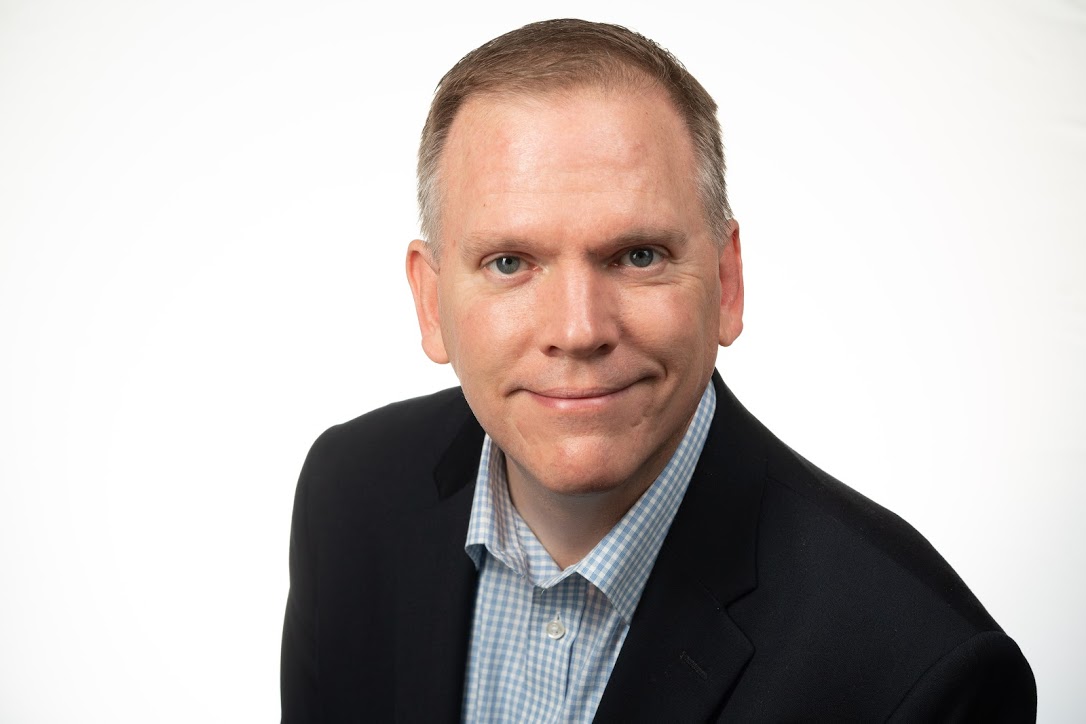 Ronald Ulrich
Ron is the Sr. Director of ERISA Compliance and Consulting for ADP Retirement Services. Ron is responsible for delivering products and services to plan sponsors in order to help them maintain their retirement plans in compliance with all applicable IRS and DOL regulations. Ron also works with plan sponsors to design and implement plan features that will enhance the overall health of their plan, streamline administration, as well as help participants define and reach for their retirement goals.
Ron has over 22 years of experience in the recordkeeping and administration of retirement plans. He holds the American Society of Pension Professionals & Actuaries (ASPPA) Certified Pension Consultant (CPC), Qualified Pension Administrator (QPA), and Qualified 401(k) Administrator (QKA) designations. Prior to his current role, Ron was the Director of the ADP Employee Service Center, responsible for providing education about retirement benefits and services directly to retirement plan participants. Prior to working at ADP, Ron worked in the retirement service departments of Deutsche Bank and Prudential. Ron holds a B.S in Management from Kean University.
---
ASPPA is a non-profit professional organization with two major goals: to educate retirement plan professionals, and to create a framework of public policy that gives every working American the ability to have a comfortable retirement. ASPPA is not affiliated with ADP, LLC or any of its affiliates.. ADPRS-20191219-0497
ADP, LLC owns and operates the ADP.com website and ADP mobile app.
ADP Retirement Services, 71 Hanover Road, Florham Park, NJ 07932
The views expressed in the webinar/seminar are the speaker's own and not necessarily those of ADP, LLC. or its affiliates. The presentation is for general information only and is not intended to provide tax, investment or legal advice or as a recommendation of any particular situation.
ADP, the ADP logo and Always Designing for People are trademarks of ADP, LLC. All other marks are the property of their respective owners. ADPRS-20191219-0497- Copyright © 2019 ADP, LLC. All rights reserved.