Join us for a webinar where you'll hear from two of today's most influential industry experts. Learn how to capitalize on the top themes that could shape the investment landscape in 2020.
Speakers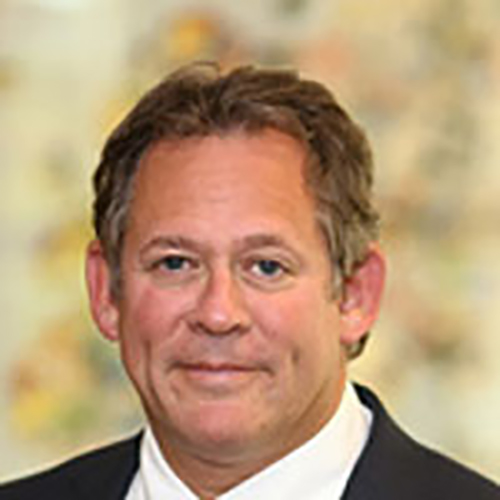 Rick Rieder
BlackRock
Chief Investment Officer of Global Fixed Income, Head of the Global Allocation Investment Team in the Multi­ Asset Strategies Group, member of BlackRock's Global Operating Committee, and Chairman of the firm-wide BlackRock Investment Council.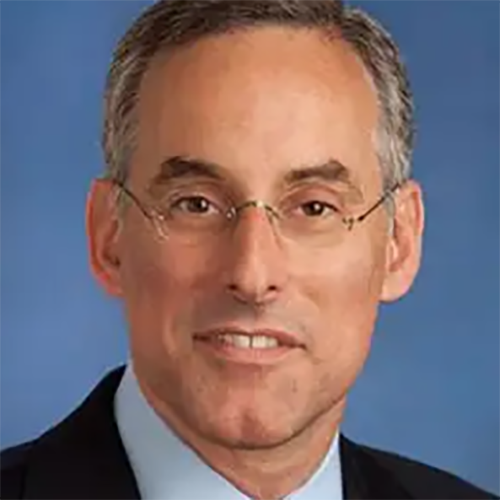 David Kostin
Goldman Sachs
Chief U.S. equity strategist, responsible for analyzing and forecasting the U.S. stock market, a member of the Goldman Sachs Global Investment Research Client & Business Standards Working Group and the Structured Research Products Group.
Privacy I Legal I ©2020 Lincoln National Corporation. All rights reserved.
For financial professional use only. Not for use with the public.
Lincoln Financial Group® affiliates, their distributors, and their respective employees, representatives and/or insurance agents do not provide tax, accounting or legal advice. Please consult an independent advisor as to any tax, accounting or legal statements made herein.
Lincoln Financial Group is the marketing name for Lincoln National Corporation and its affiliates, including broker­ Annuity Company of New York, Syracuse, NY. Affiliates are separately responsible for their own financial and contractual obligations.
LCN-2855390-120319