Detailed description:
Since March 2016 the EU Guideline to ascertain the appropriate GMP for pharmaceutical excipients is legally binding. Although the EU Guideline itself provides a high level description how to perform the risk assessment, the implementation can be challenging. In January 2018 PDA and IPEC formed a joint Task Force with the objective to develop a joint Technical Report to share best practices with industry. This Technical Report was published in December 2019. In this webinar you will be introduced to the new Technical Report, its objective, proposed approaches and examples shared by PDA/IPEC member companies.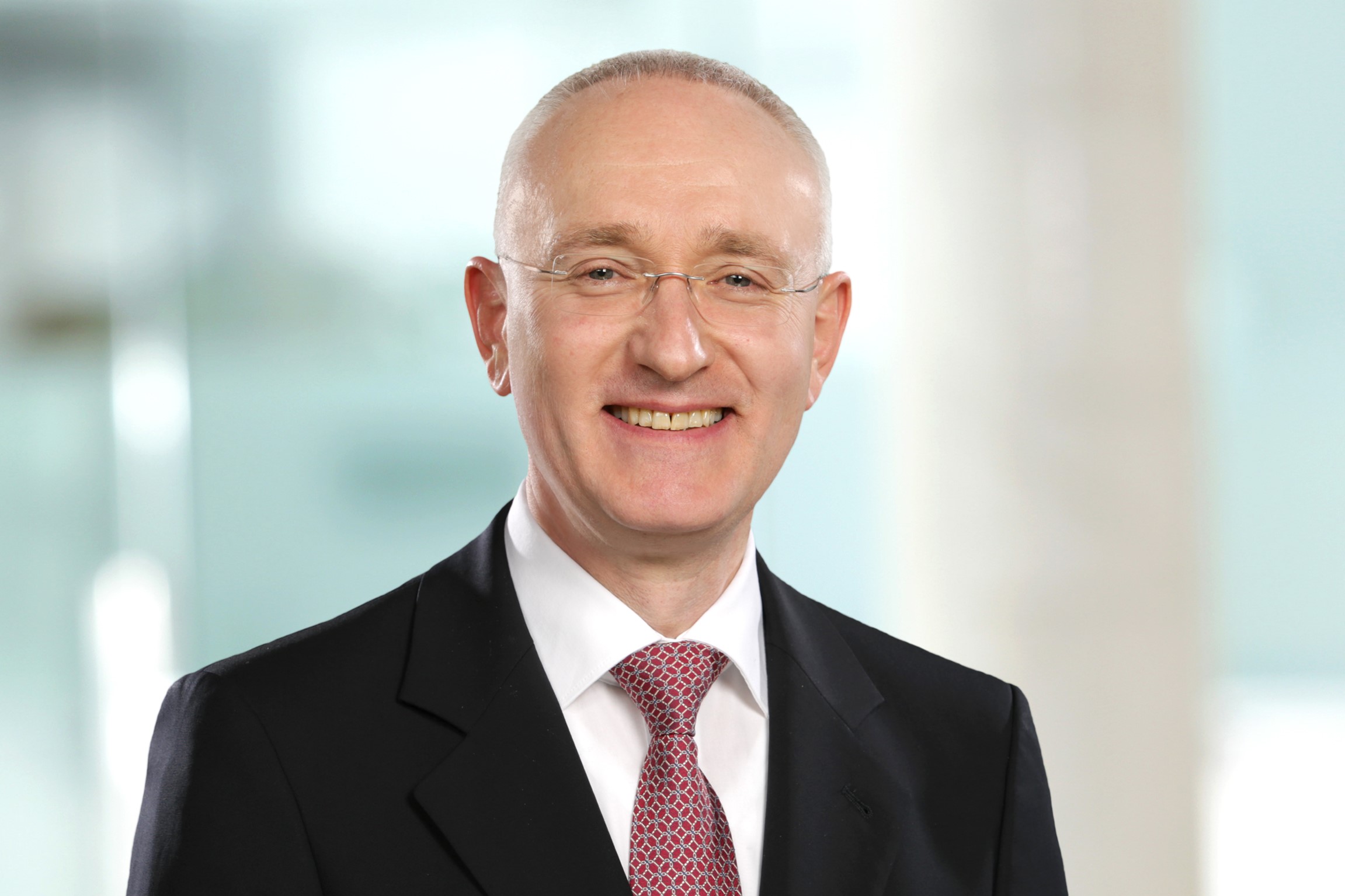 Frithjof Holtz
Senior Expert Regulatory Intelligence
Frithjof Holtz is a biologist working for nearly 30 years for Merck KGaA, Darmstadt, Germany. He has experience in operations, QA and over the last 15 years in Regulatory Management (CMC) within our company. Over the last years, he has been working with a number of industry associations (e.g. Rx-360, APIC, EFCG, PDA, IPEC) and is as Senior Expert responsible for Regulatory Intelligence.