Legislative and Regulatory Update
Join us as Keith Mancini and Marilyn Collister provide an update on key issues from Washington and their impact on governmental plans.
SPEAKERS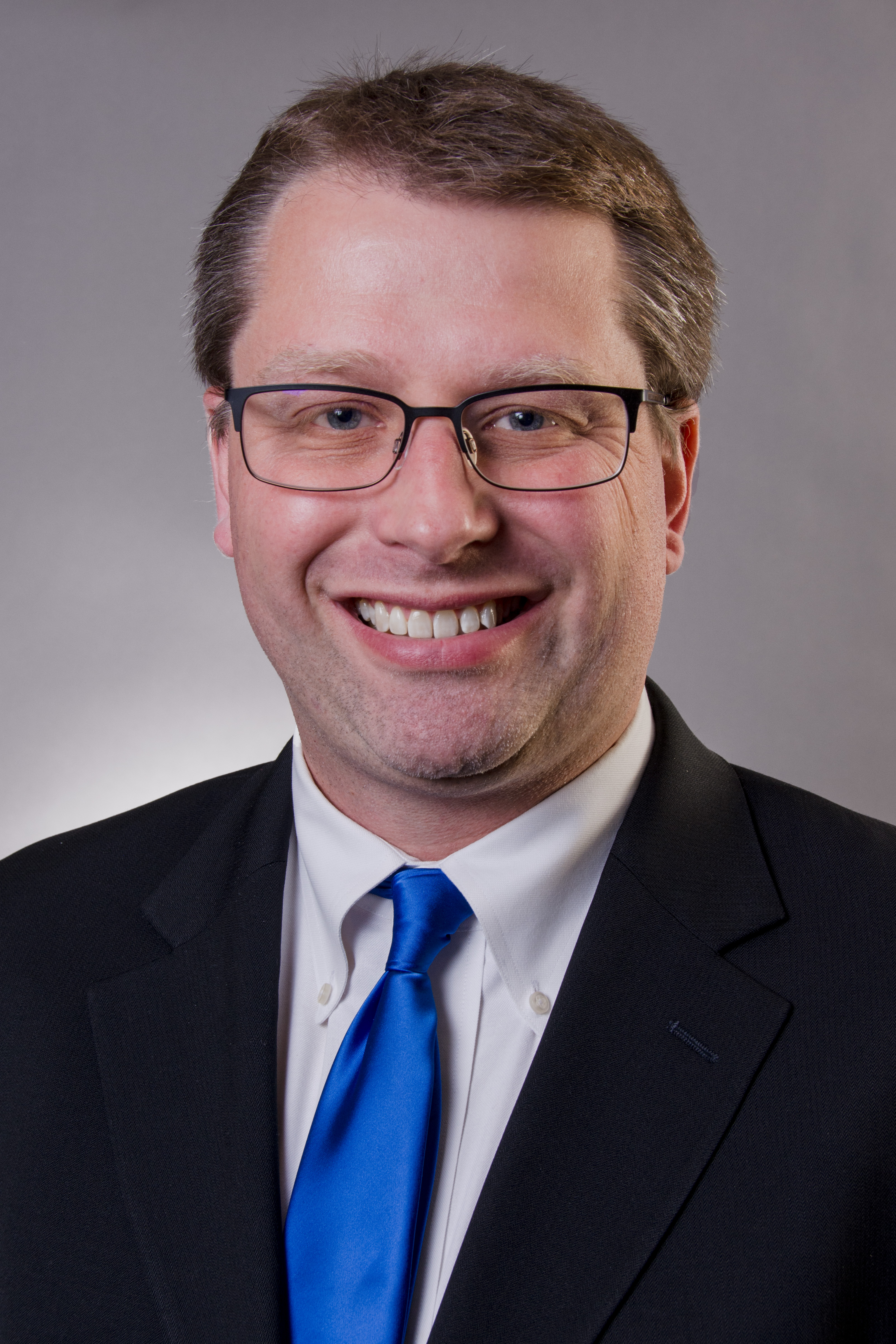 Keith Mancini
Assistant Vice President, Government Affairs
Keith Mancini is Assistant Vice President of Government Affairs for Empower Retirement. In his role, he monitors state and federal legislation and regulation that is relevant to internal and external stakeholders of Empower. He also represents the organization in advocacy groups.
Keith joined the firm in 2004. He has experience with all retirement plan types and previously worked in the legal department, where he provided legal and compliance support for the development of group annuity and stable value investment products.
Keith holds a bachelor's degree from Virginia Polytechnic Institute and State University and a Juris Doctor degree from Stetson University College of Law. He is licensed to practice law in Colorado.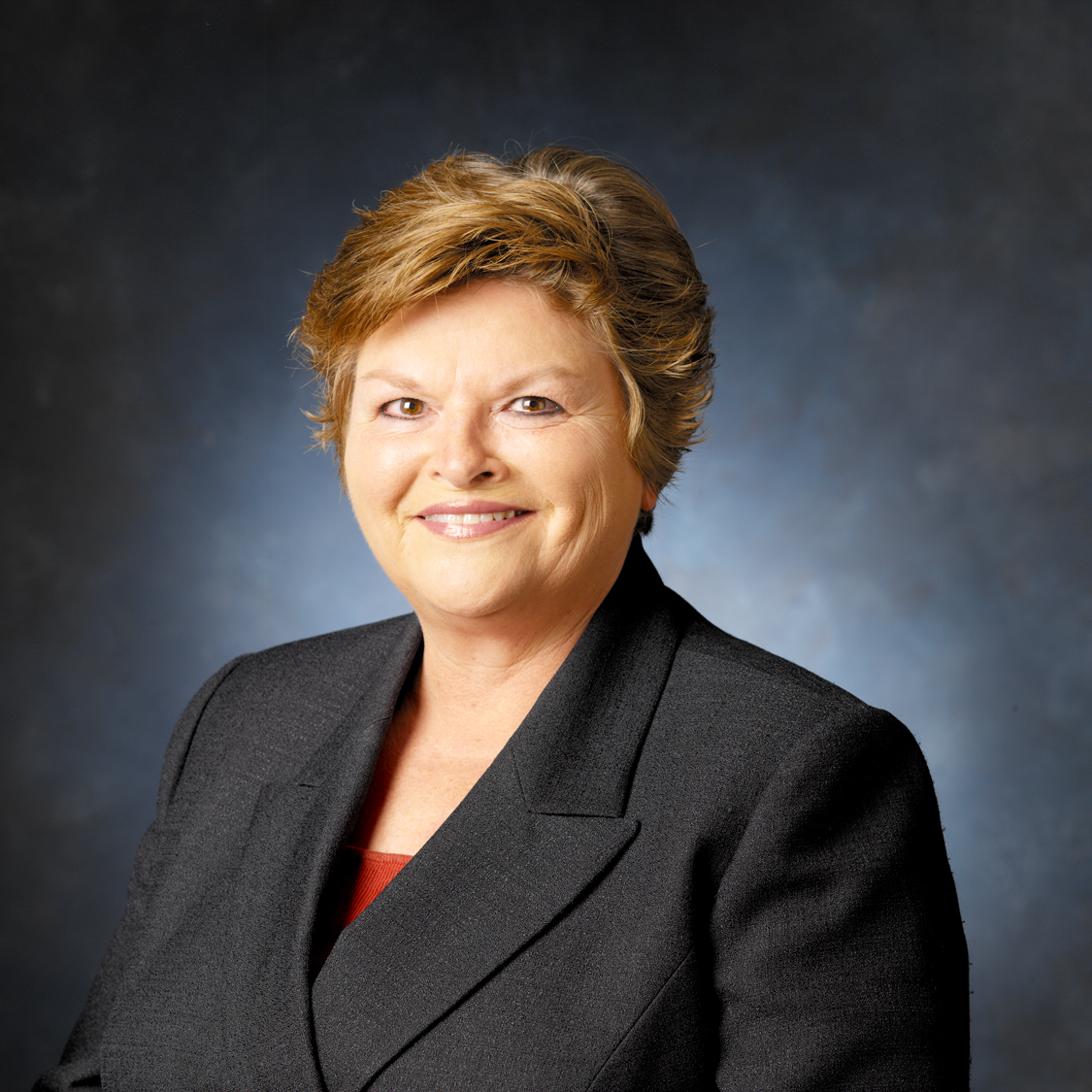 Marilyn R. Collister
Senior Director, Regulatory Affairs
Marilyn Collister is the Senior Director of Regulatory Affairs for Empower Retirement. In her role, she specializes in employer-sponsored defined contribution plans, with a focus on the unique rules applicable to government plans, church plans and tax-sheltered annuities. She is co-author of the 401(k) Answer Book and a contributing author of the 403(b) Answer Book, both published by Aspen Publishers, a division of Wolters Kluwer Law and Business. She authors Focus on 457, a leading technical newsletter for governmental defined contribution plans that has been published since 1987, and numerous articles on employer-sponsored retirement plans. She is a frequent speaker and conducts seminars on issues impacting our clients' retirement plans.
Marilyn joined the organization in 1986 and has 32 years of employee benefits experience.
Marilyn holds Juris Doctor and Master of Laws in taxation degrees from the University of Denver College of Law. She has served on numerous committees for the National Association of Government Defined Contribution Administrators (NAGDCA) and is currently on the Legislative Committee. She is also a contributing member of a number of other industry associations that seek to improve retirement security for U.S. workers.
---
1 Data as of April 20, 2018.
FOR PLAN SPONSOR OR FINANCIAL PROFESSIONAL USE ONLY.
Securities offered and/or distributed by GWFS Equities, Inc., Member FINRA/SIPC. GWFS is an affiliate of Empower Retirement, LLC; Great-West Funds, Inc.; and registered investment adviser, Advised Assets Group, LLC. Investing involves risk, including possible loss of principal. This material is for informational purposes only and is not intended to provide investment, legal or tax recommendations or advice.

©2020 Empower Retirement, LLC. All rights reserved. RO1091987-0220

_1590872952426