Ready to optimize your networking model? Learn the benefits of next generation interconnection - and where using physical interconnection still makes sense.
The webinar will focus on business continuity as a use case and how to quickly and easily build diverse, secure connections to business critical cloud providers such as Microsoft, AWS, Google, Zoom, WebEx and others like them across multiple metros for redundancy and high availability.
Join Stefan Raab, global solutions architect and interconnection expert, for a live webinar on March 24, 2020 and see how moving connections to Equinix Cloud Exchange Fabric™ (ECX Fabric™) streamlines your ability to reach multiple clouds, partners, customers and your own infrastructure.
Stefan and executives from Equinix customer Telstra will dive into best practices and strategic benefits of physical and virtual connections, offering before and after views of core use cases in addition to answering your live questions.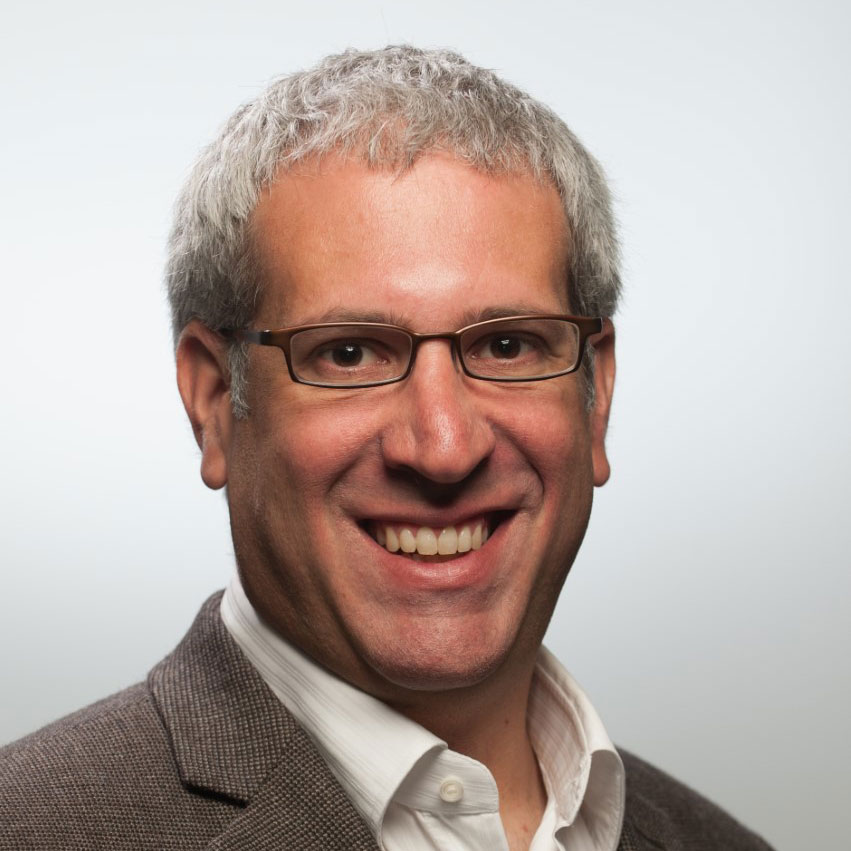 Stefan Raab, Global Solutions Architect - Equinix: With 10+ years of experience in the application of emerging technologies to business goals, Stefan Raab has been advising Equinix customers with respect to global connectivity strategy and is an expert in next generation architectures and interconnection.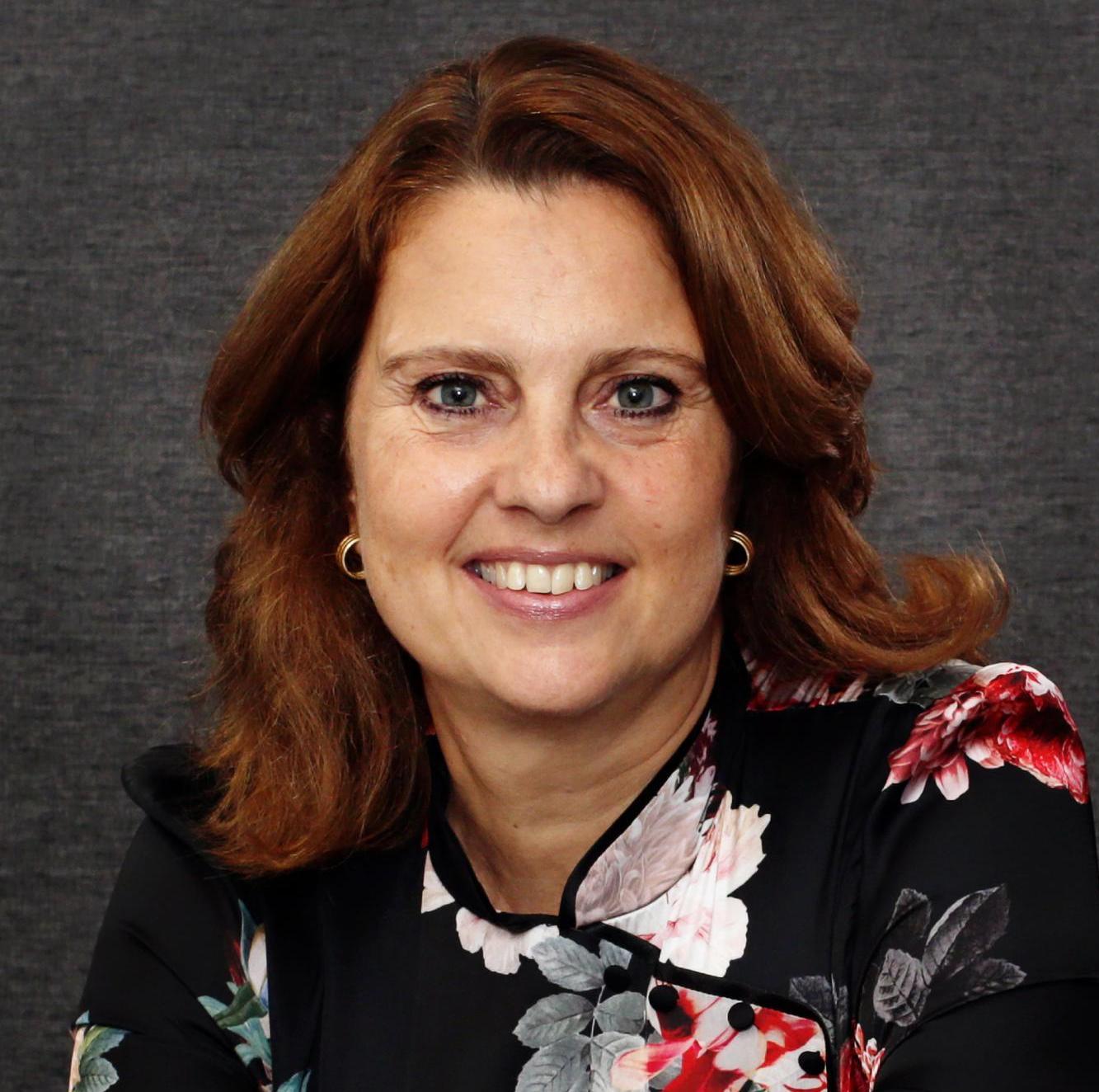 Marjet Andriesse, Managing Director APAC, Telstra: Marjet is a seasoned leader, with more than 25 years' experience in driving customer satisfaction, sales and revenue growth, leading companies through transition as well as organizational management across Europe and Asia.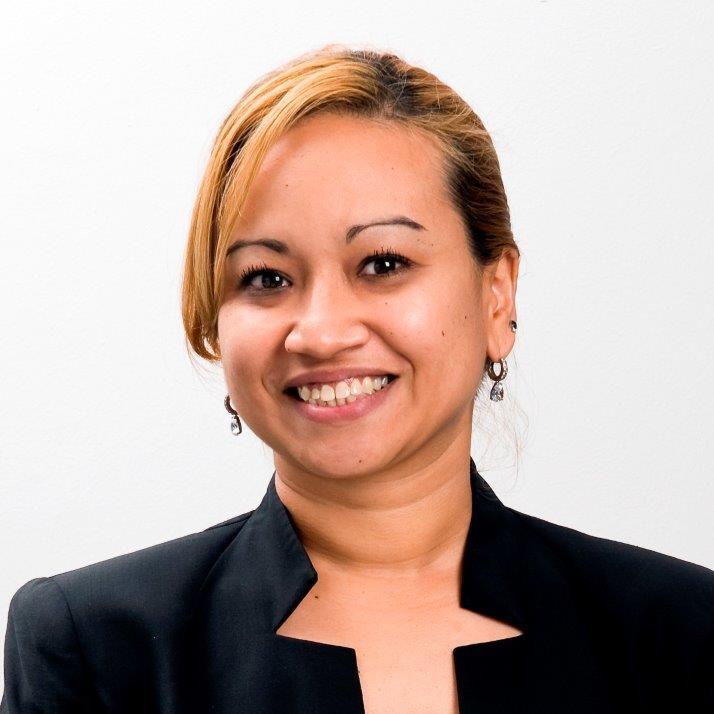 Nadya Melic, Global Head of Connectivity & Platforms, Telstra: Nadya is responsible for Telstra's Connectivity, Voice & Platforms Portfolio for all geographies outside of Australia. Nadya' s role includes managing a global team of product managers for Telstra's global connectivity, satellite, voice & harmonization portfolio for both Wholesale & Enterprise customers.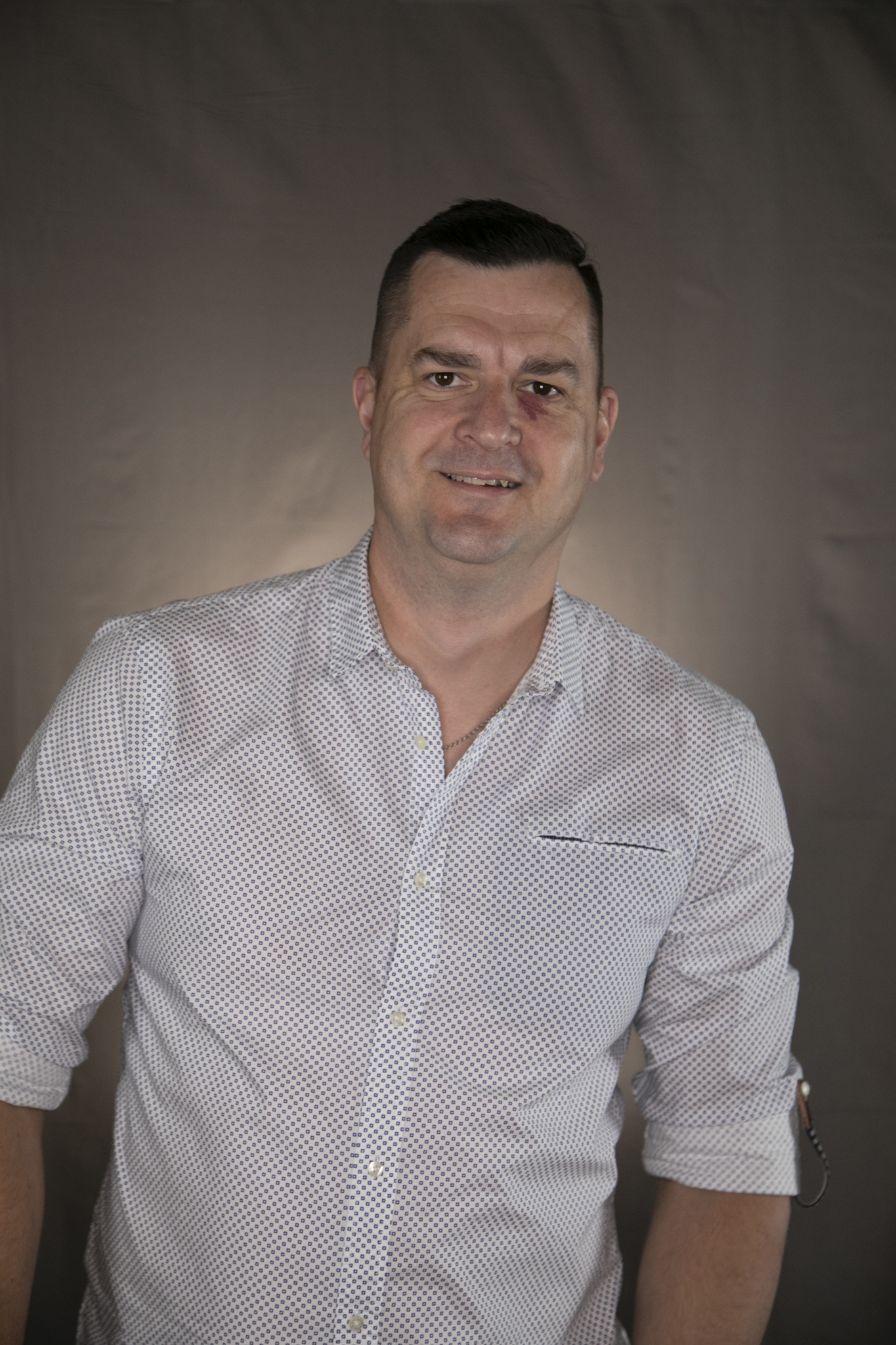 Nicholas Hollings , Global Solution Architect, Equinix: Nicholas has over 20 years of experience across Enterprise IT, Consulting, Professional Services, Managed Services, IT Sales and Cloud across multiple technology domains. He is focussed on the APAC region and uses his unique position at the epicentre of Cloud, Network, and Enterprise to assist hyperscalars, global network providers, partners and customers with their strategic requirements. Nicholas' broad range of technology expertise brings a unique, regional view to Interconnection helping build ecosystems that promote innovation and growth.
_1593714155209