THIS WEBINAR WAS RECORDED IN MARCH 2020
SESSION BRIEF
50% of businesses need funding. With over 360 SME lenders in the UK, business owners are increasingly requiring support from their accountant to navigate the financial landscape. But as their accountant, how can you make sure you best serve your client and remain compliant?
The impact of COVID-19 has moved the focus of this webinar to look at grants, Coronavirus Business Interruption Loan Scheme, HMRC Time To Pay arrangements and VAT.
Join Glenn Collins of ACCA and Paul Surtees of Capitalise to explore a dramatically changed business funding landscape in the UK.
SPEAKERS
Paul Surtees, CEO, Capitalise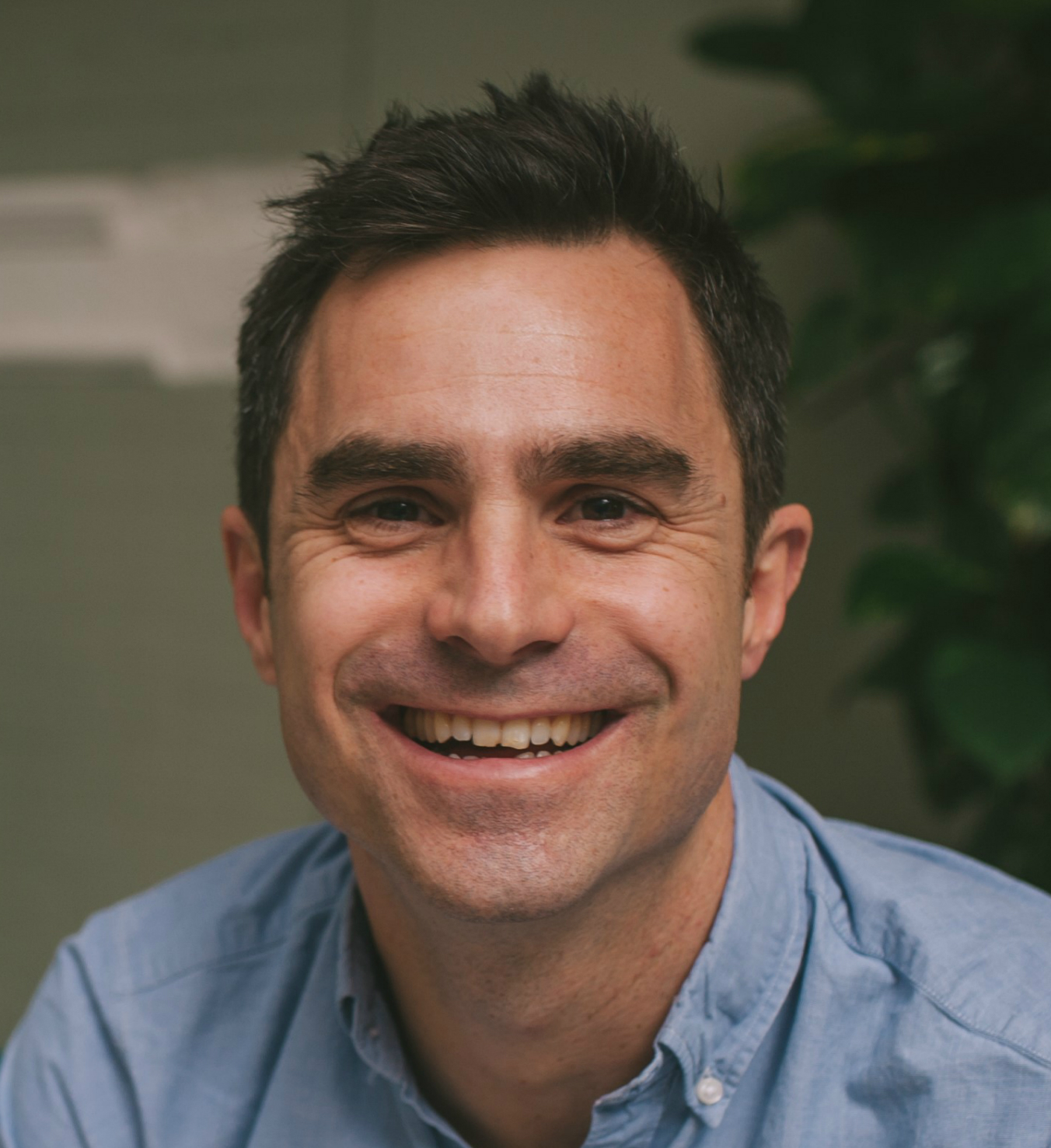 Paul is CEO and co-founder of Capitalise.com. Before starting Capitalise, Paul served as an executive director at Goldman Sachs. As an equity investor and mentor for SMEs, Paul recognises challenges business owners face when trying to secure funding in this changing financial landscape.
Glenn Collins, Head of Technical Advisory, ACCA UK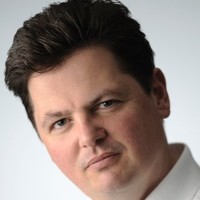 Glenn heads ACCA UK's technical advisory team which produces an extensive and varied range of articles, factsheets and guides to support ACCA members.
_1596774413684