The coronavirus outbreak and its impact on global markets has illustrated again how important it is to have of a well-diversified portfolio that can weather storms and stay aligned with your goals.
But portfolio resilience doesn't just happen. It's built intentionally. Join speakers from Wells Fargo Asset Management as they share up-to-the-minute insights on how the coronavirus outbreak is impacting global markets, discuss perspectives on what makes a resilient portfolio and why emerging markets can be a valuable component.

Topics include:
How to build a portfolio designed to ride out shifts in the market

Three key elements needed in a resilient portfolio

How an allocation to emerging markets can help provide resiliency

Factors to consider when adding emerging markets to a portfolio
Attend our live webinar
Thursday, April 2, 2020, at 2 p.m. Eastern Time
Can't attend the live webinar? Register now and we'll email you a link to the recorded session when it's available.
Speakers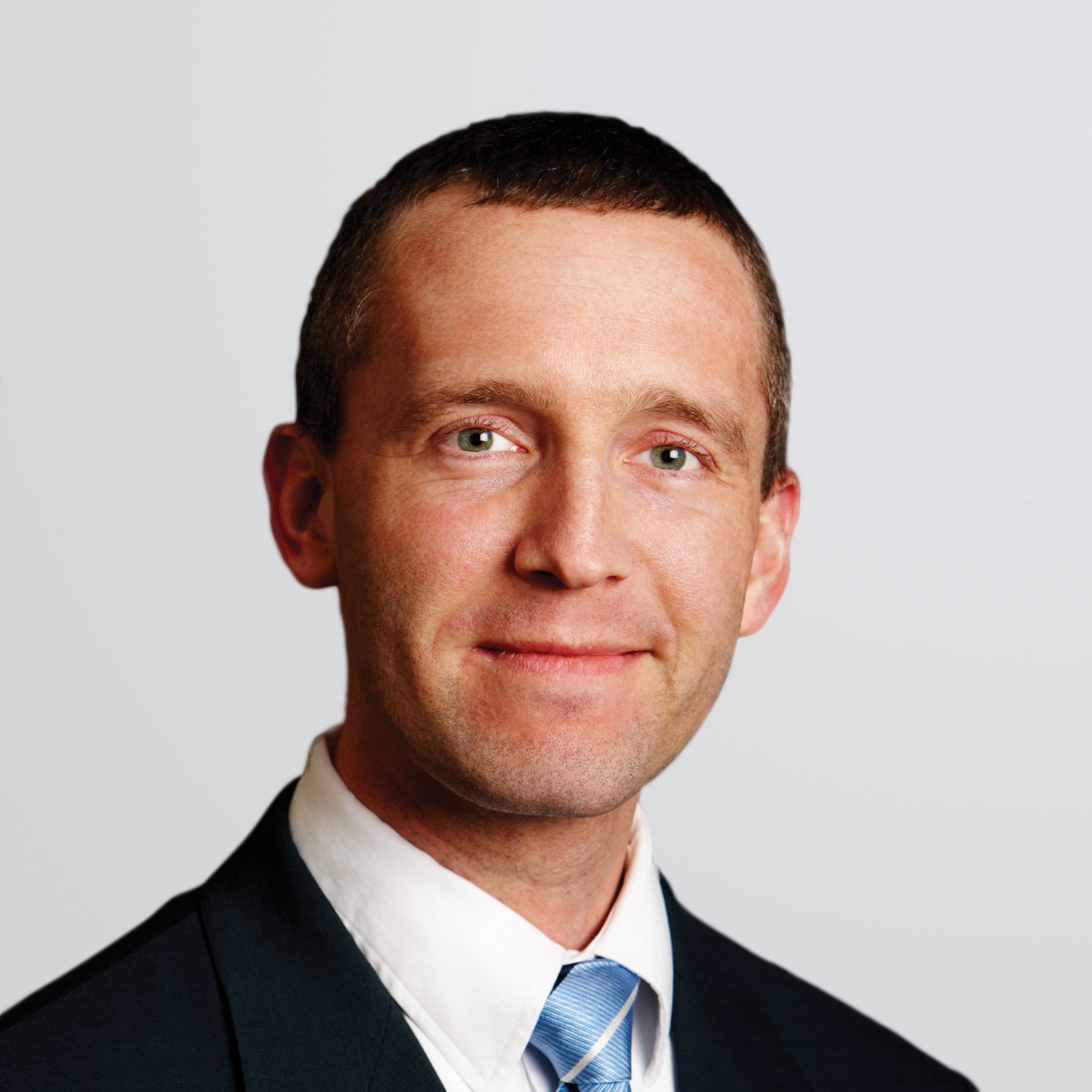 Brian Jacobsen, Ph.D., CFA
Senior Investment Strategist
Wells Fargo Asset Management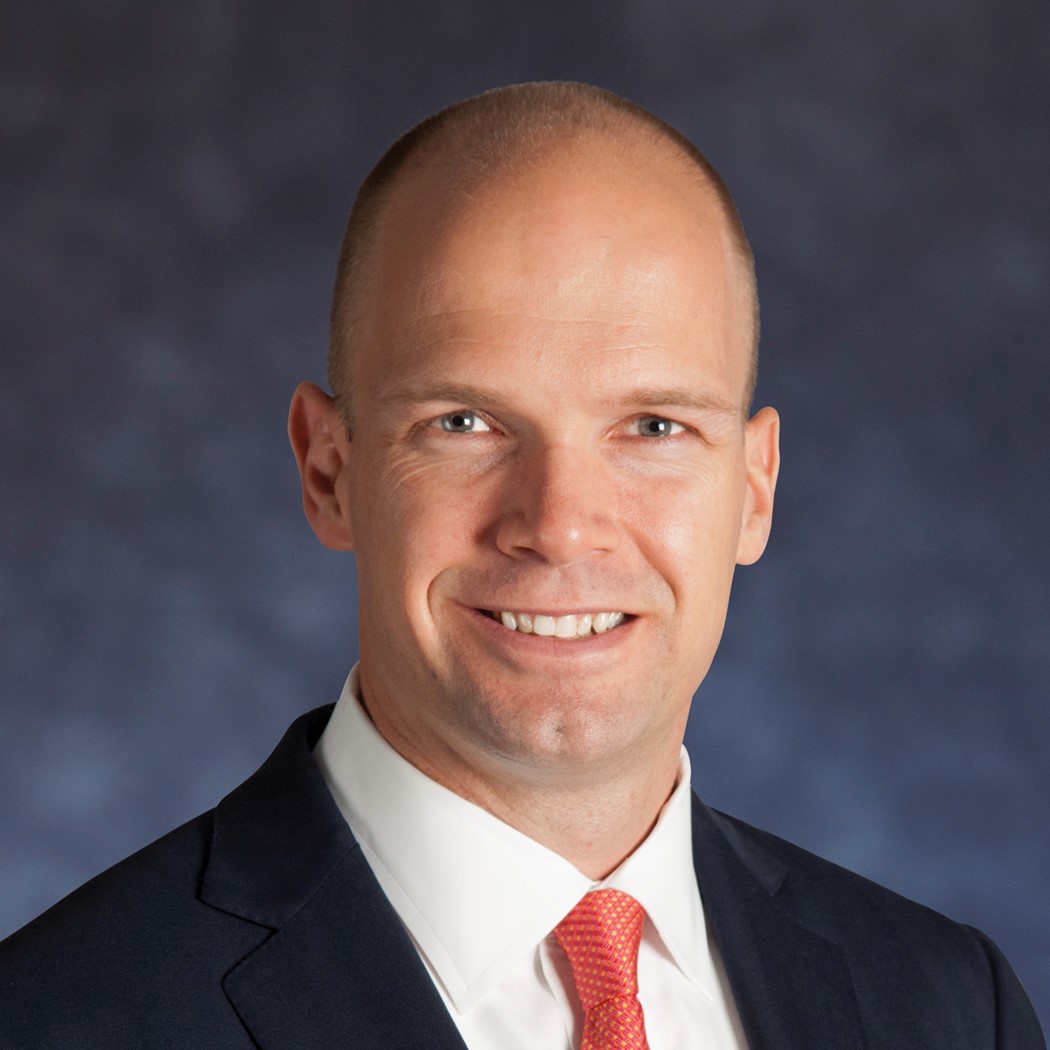 Derrick Irwin, CFA
Portfolio Manager
Wells Fargo Asset Management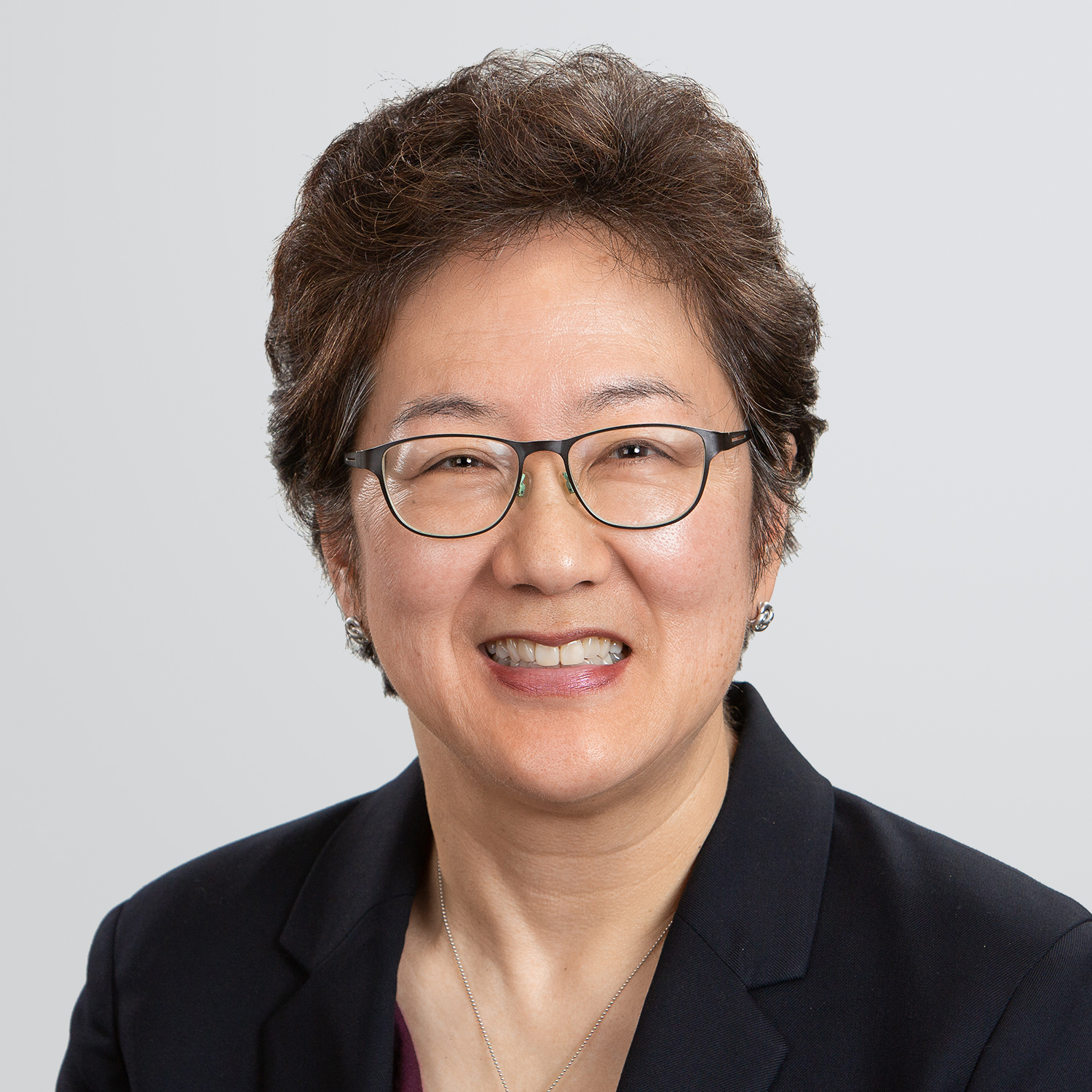 Alison Shimada
Portfolio Manager
Wells Fargo Asset Management
CFA® and Chartered Financial Analyst® are trademarks owned by CFA Institute.
This page is presented by Institutional Investor Magazine. Institutional Investor Magazine is owned by a third party unaffiliated with Wells Fargo. Wells Fargo is not responsible for the privacy or security policies at this site or other third-party sites that may be linked by this page or other pages on institutionalinvestor.com. We urge you to review the privacy and other policies of each website that you visit. Wells Fargo does not endorse and is not responsible for any ads that institutionalinvestor.com may place on this page or the content, products, advice, opinions, recommendations, or other material of third-party sites or other pages on institutionalinvestor.com.
Wells Fargo Asset Management (WFAM) is the trade name for certain investment advisory/management firms owned by Wells Fargo & Company. These firms include but are not limited to Wells Capital Management Incorporated and Wells Fargo Funds Management, LLC. Certain products managed by WFAM entities are distributed by Wells Fargo Funds Distributor, LLC (a broker-dealer and Member FINRA).
This material is for general informational and educational purposes only and is NOT intended to provide investment advice or a recommendation of any kind—including a recommendation for any specific investment, strategy, or plan. PAR-0220-04380
_1596973739028