What will the Irish economy look like in 2020? Will we continue to see robust economic growth, or should brokers look to the year ahead with greater caution? In this webinar, you will get a unique opportunity to hear from two leading Irish economists on how they see the year ahead. They will discuss if external factors such as the US presidential election , trade negotiations, fiscal policies and Brexit will represent an opportunity or threat to the Irish economy. They will also give their views on how they see the equity and bond markets performing in 2020 and the trends that will have an impact on the Irish insurance market.
Speakers biographies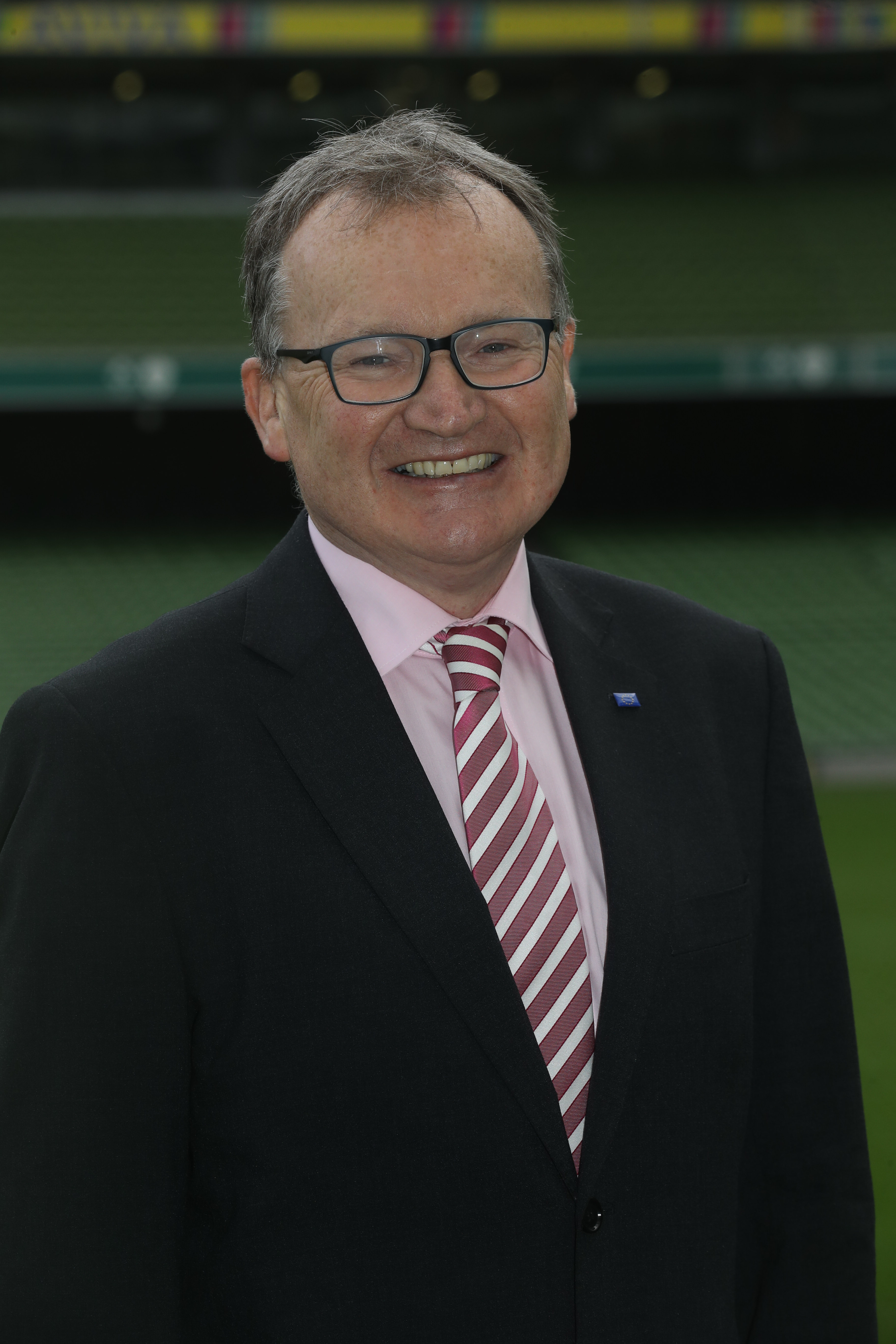 Jim Power, Chief Economist at Aviva Ireland
Jim Power is the Chief Economist at Aviva Ireland, Jim was previously the Chief Economist at Friends First, Chief Economist at Bank of Ireland and Treasury Economist at AIB.
He is a graduate of UCD and lectures part-time on the MSc Management, and MBA programmes at the Smurfit School of Business, UCD.
He is a frequent contributor to media and carries out consultancy work for many public and private sector bodies.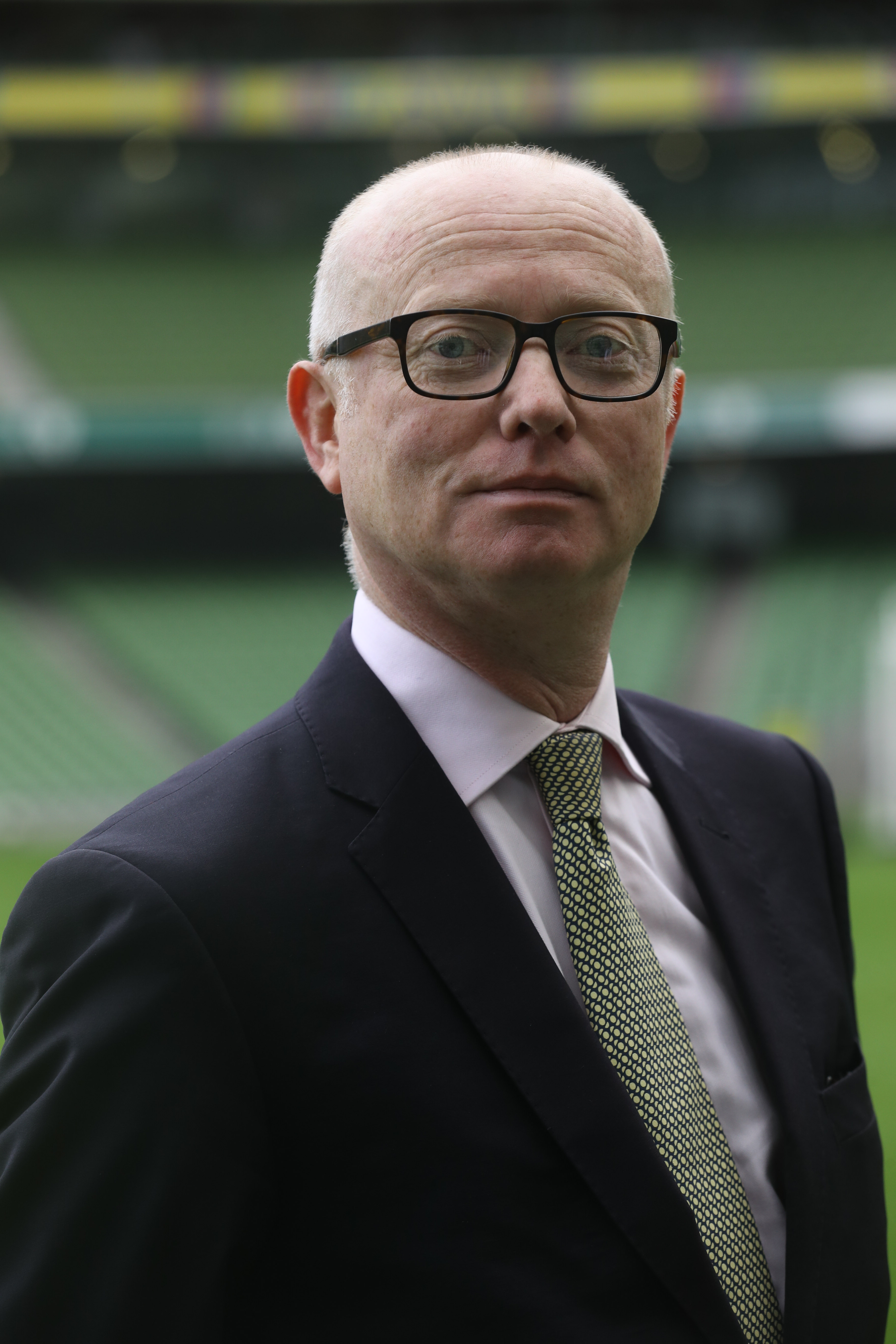 Dan O'Brien, Chief Economist, Institute of International and European Affairs
Dan O'Brien is Chief Economist at the Institute of International and European Affairs, Ireland's leading foreign affairs think tank. He is also Adjunct Senior Research Fellow at the School of Politics and International Relations at University College Dublin and a columnist and economics analyst for Ireland's largest media organisation, Independent Newspaper Group.
Dan has spent most of his career to date as senior economist and editor at the Economist Intelligence Unit, an arm of The Economist Newspaper Group. Working from London and Geneva over a dozen years, he covered the economics and politics of the European Union and its member states.
Dan has also been economics editor of the Irish Times, where he analysed and commented on a wide range of Irish and European issues. Other organisations for which he has worked include the European Commission, the United Nations and Forfas, an Irish Government policy unit.
During his career, in which he has lived and worked in seven European countries, Dan has commented frequently in the international media, for broadcasters such as CNN and the BBC and in print, for newspapers such as the International Herald Tribune and the Financial Times. His book "Ireland, Europe and the World: Writings on a New Century" was published in October 2009.

_1597277923512