Be prepared to measure challenges and opportunities presented by the 6th wave of technology innovation! Listen to key note speakers, such as VP of Commercial Operations Dave Farrell and CTO Dr Klaus Engenhardt, and learn how to overcome these in your day-to-day environments.
Live Webcasts
There will be live 45 minute webcasts throughout the event, presented by our own experts, accompanied by live chat opportunities.

Topics include; Power efficiency, Internet of Things designs and 100/400G Network designs.
The full programme of webcasts can be
downloaded here
Exhibition Hall
There will be exhibition stands from Tektronix and Keithley showcasing advanced measurement solutions to redefine the future. See the latest product releases such as the 5 Series MSO, DPO70000SX ATI Performance Oscilloscope, 4200A-SCS Performance Parameter Analyzer and much more.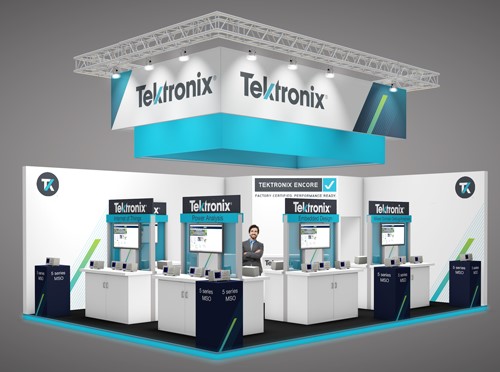 Talk to the Experts
Our very own experts will be available throughout the event to answer any questions you have relating to our products and solutions. Or you can visit our open forum where you can chat with your peers to gather advice or support on your projects.